We are a typical, middle class Midwest family – enjoying the fresh air, sunshine, and each other's company.
You've already met me, Angela, aka 'mom'.  I have been married to my wonderful husband Craig, aka 'dad' for over 15 years.  Together we are raising our five amazing children, three home grown boys (D, I and L) and two adorable daughters (K and M), who joined our family through the blessing of adoption.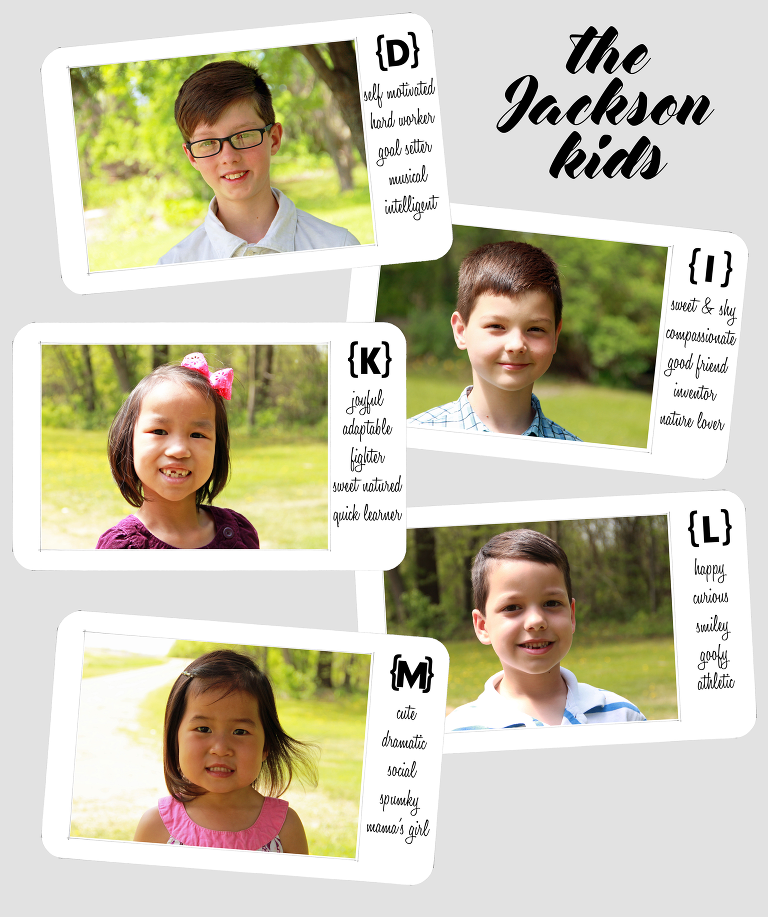 We are excitedly designing our forever home, Arrow Hill Cottage.  It is being designed to specifically fit the needs and lifestyle of our family – just as I recommend on this website.  Homes are personal!  You can read more about our home design (and eventually building) process here.
If you'd like to know more about our family, please check out our weekly photo vlog on our personal YouTube channel, Arrow Hill Family.  We're happy to have you along for the journey!